Exceeding the expectations of your brand's needs is just as important as the impact we make together.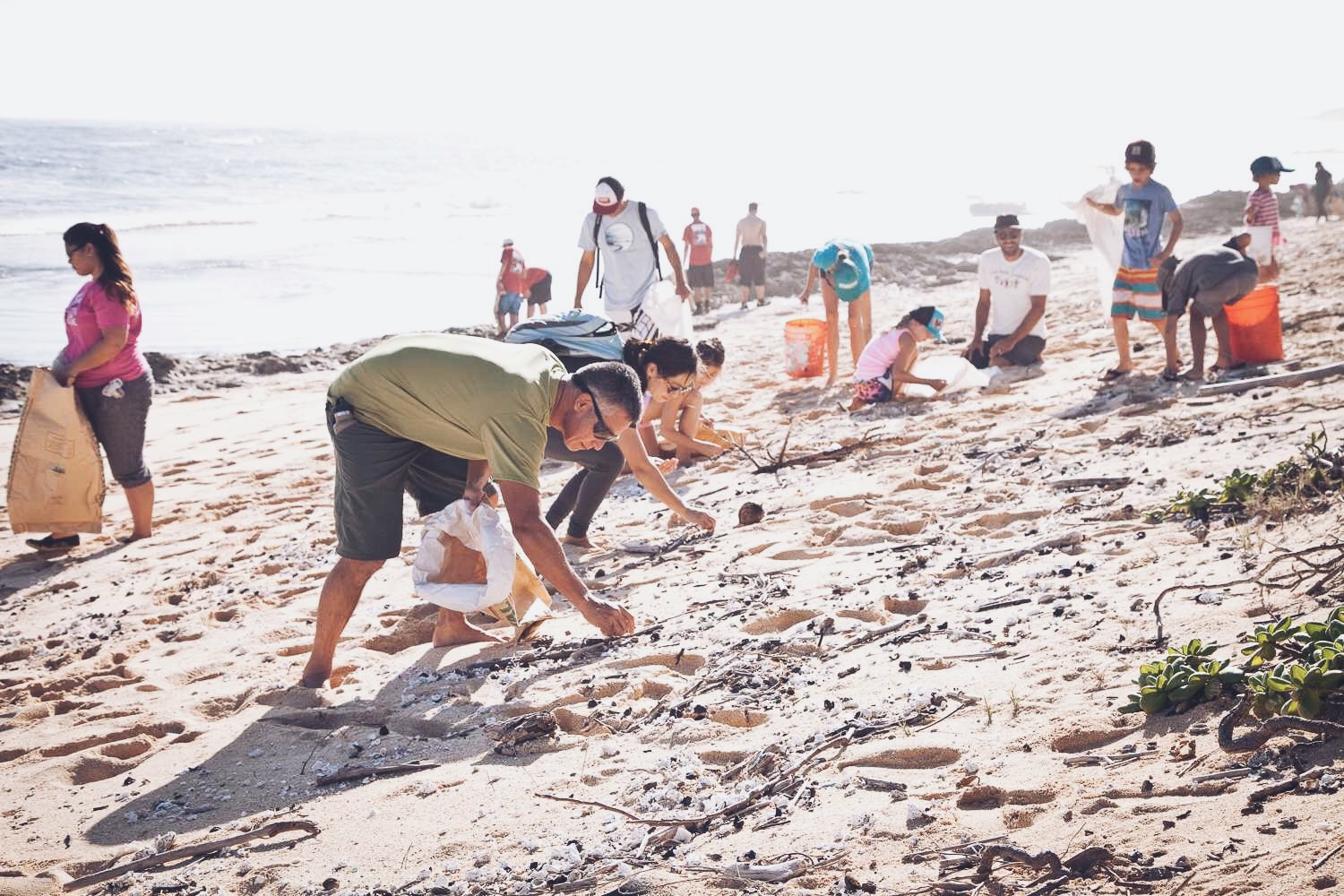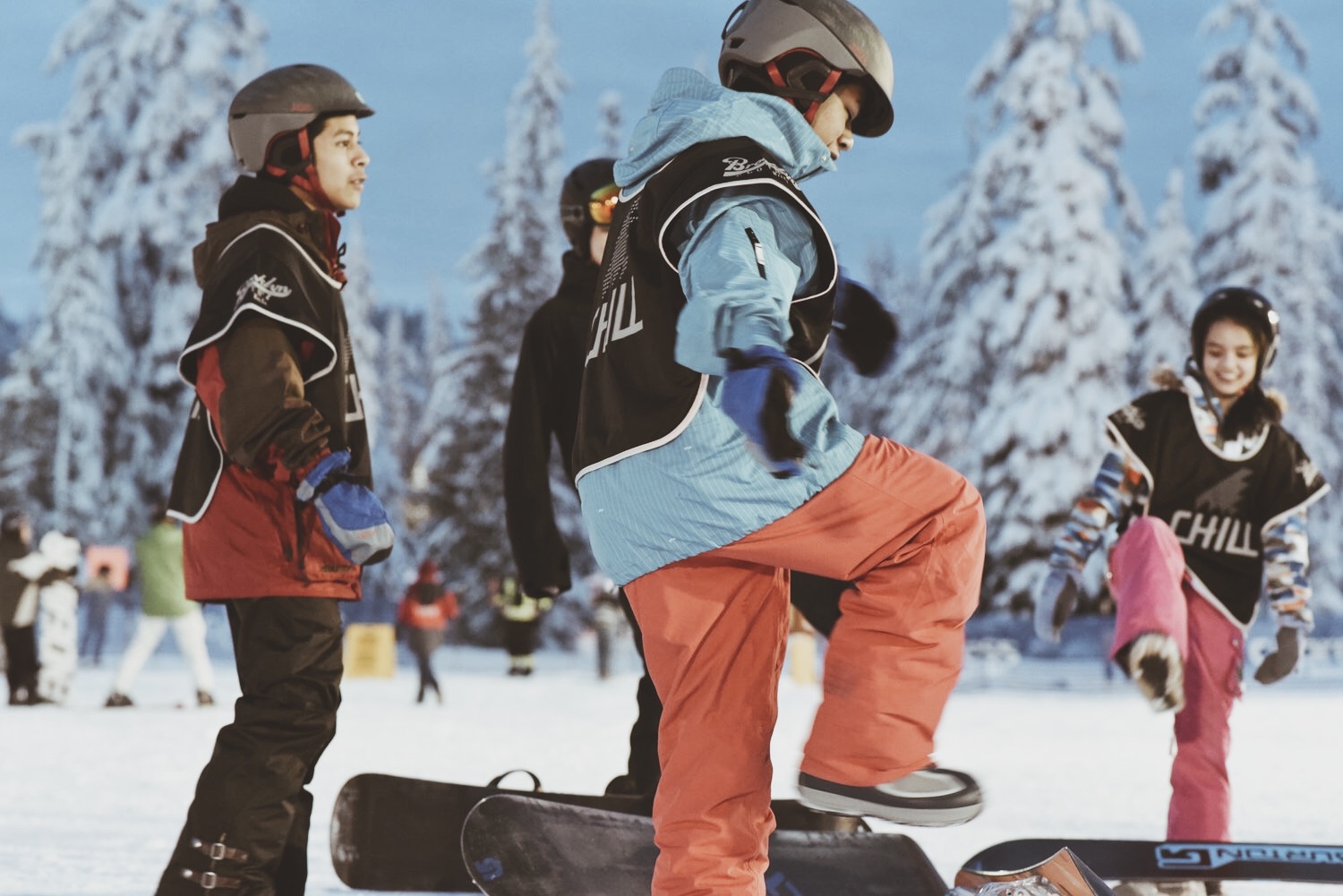 Actions that build communities.
We believe that purpose inspires everything. Along with the brands we work with, our team donates time, services and profits from every project to bring meaningful impact to the environment and community.